SPECIALTY INSURANCE PROGRAMS FOR JEWELERS
At First Class Insurance, our focus is on you to provide you with first class service. We provide fast, reliable, ethical service, and work with you to create the coverage options that are important to you.
Integrity is crucial to our business. Let's find out if you could be paying less for your business insurance! 
First Class Insurance can customize an insurance policy for your specific needs. We are responsive to your concerns without delay. Our knowledge of the insurance marketplace, coupled with the reliability and support of underwriters both domestic and foreign, afford our clients the most comprehensive, cost-effective and individually tailored insurance programs available. Contact us today to find out what we can do for you!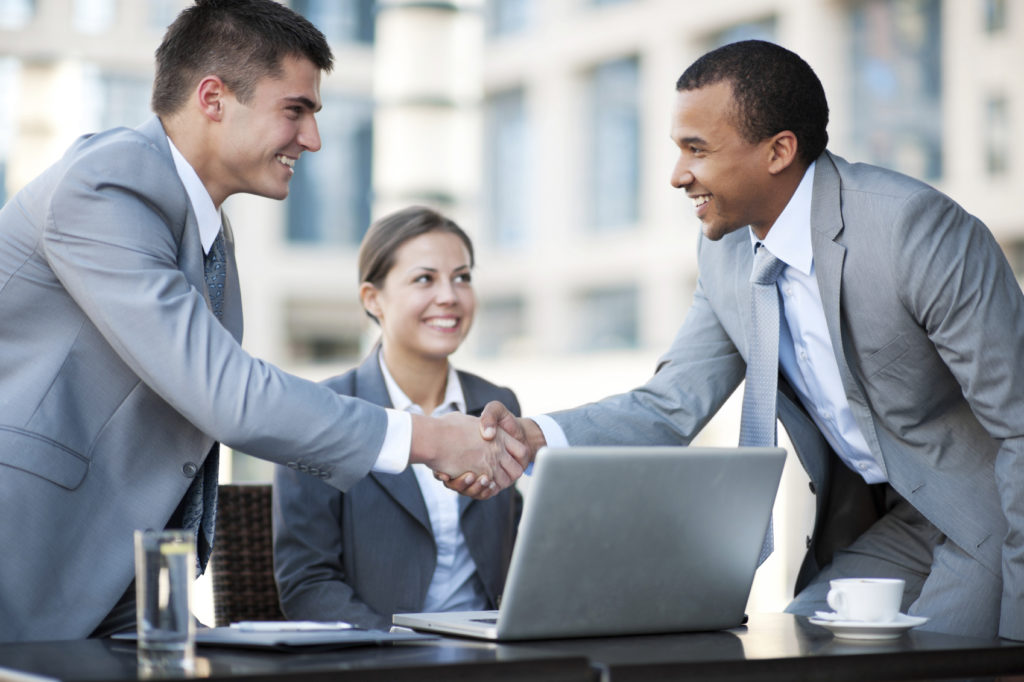 FIRST CLASS INSURANCE - ABOUT US
At First Class Insurance, we'll always treat you like first class!